Choral singing is characterized by the harmonization of group voices and is one of the oldest practices of mankind. Very popular in chapels and churches choir singing was the starting point of great stars of the voice like Whitney Houston and Beyoncé. Today, we have choral groups in clubs, schools, cultural centers, associations, companies.
In the Quarteirão da Música we consider the practice of choral singing as crucial not only for the musical formation but also for social interaction. We have 4 choir groups: the children group, the adolescent group, the adult group and the third age group. We develop the perception and sensitivity of having the voice as the first instrument in addition to learning musical notation and solfege in songs tailored for each age group.
Professor de Canto Coral – Regente e Compositor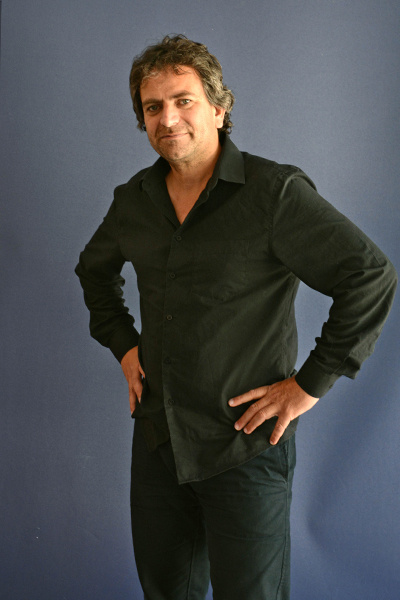 Cassiano Santos de Freitas
Licenciado em Educação Musical Pelo instituto de Artes da Universidade Estadual Paulista – UNESP. Professor de canto, violão, contrabaixo, teclado popular e violino.
Inicio meus estudos musicais, aprendendo violão com meu pai (1980) e continuo na Igreja incluindo o contrabaixo elétrico com os professores Manuel Monzinho e César Furtado (Ted). Cantor (voz e violão), atuei também nas Bandas Moonlight, RPA e Baniwa Rock (Freelancer), Violinista (eventos).
Inicio meus estudos de canto e teoria musical com o Professor Jaconias Vieira em 1995, prosseguindo este conhecimento na Casa da Música de Diadema – SP com os Professores (as) – Lígia Lobosco, Joana Darc Soares e Sérgio Wernec Júnior, participando de vários concertos com coral lírico, incluindo uma ópera no Teatro São Pedro em 2003. Atuo como regente de coro adulto desde 1998 em igrejas Evangélicas, em São Bernardo do Campo, Santo André e São Paulo. Coral Municipal de Cajati – SP (2011), Oficina de Canto Coral Adulto em São Bernardo do Campo (2004) e Iguape – SP (2011), Coral terceira idade em Ilha Comprida em 2011.Regente de Coral Infantil em Programas da Prefeitura Municipal de São Bernardo do Campo nos anos de 2004, 2005 e 2007.
Regente, Compositor e Arranjador do Concerto de Formatura realizado no Auditório da Universidade Estadual Paulista – UNESP em 22/11/2009.